We are excited to have Kevin Callahan and Liana Baciu co-facilitate the Open Space!
Kevin Callahan
Kevin Callahan is a Leadership Wayfinder; for more than three decades, he's enabled leaders to navigate complex environments.
Kevin's work encompasses individual leadership development, increasing team engagement, and fostering organizational agility. He works internationally as a coach, advisor, speaker, and trainer with a diverse range of clients facing increasing rates of change and growing complexity in their business.
You can learn more at www.kevin-callahan.com
Liana Baciu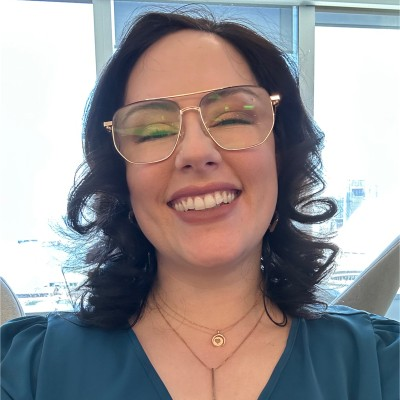 I am on a mission to empower people through information, connection and collaboration. Agile Coach Camp is a pinnacle of these for me. It's the place where I got to enter the Agile coaching community and I've been reaping the rewards ever since. My hope is to enable an air of excitement, mischief and dreaming for our 2023 cohort of attendees.
When I'm not mixing and mingling, you can find me coaching at RBC Digital. Some key hashtags that apply to me are digital transformation, design systems, devops, (de)scaling, payment systems, change management, compliance, ehealth, digital marketing, finance, recruitment, insurance, e-commerce, non-profit.
Otherwise, I have two hilarious corgies and about 100 plants.