Ann-Marie Kong
Ann-Marie Kong is a Leadership & Agile Coach, Certified Professional Co-Active Coach (CPCC), an Associate Certified Coach (ACC) with the International Coaching Federation (ICF), a creative catalyst, avid learner, community grower, and a generous, joyful, playful and grateful soul. She is on a journey of living her life's purpose, shifting from a life of success to a life of significance where success is aligned with significance, and making a meaningful difference in the world by sharing enduring love. Connect with her via https://www.linkedin.com/in/ann-marie-kong or https://transformingleaders.ca/book-ann-marie
Liana Baciu
I am on a mission to empower people through information, connection and collaboration. Agile Coach Camp is a pinnacle of these for me. It's the place where I got to enter the Agile coaching community and I've been reaping the rewards ever since. My hope is to enable an air of excitement, mischief and dreaming for our 2023 cohort of attendees.
When I'm not mixing and mingling, you can find me coaching at RBC Digital. Some key hashtags that apply to me are digital transformation, design systems, devops, (de)scaling, payment systems, change management, compliance, ehealth, digital marketing, finance, recruitment, insurance, e-commerce, non-profit.
Otherwise I have two hilarious corgies and about 100 plants.
Matt Alexander
Matt is a passionate advocate of Agile practices and believes in creating communication bridges between Business and Technology in organizations. He's passionate about improving team engagement, reducing time-to-market, and delivering value to customers.
Matt has extensive experience in several industries, such as Financial Services, Research and Development, Technology (IS/IT), Telecommunications, Retail, and Transportation. He's held several leadership roles, including Enterprise PMO Manager, Agile Transformation Lead, and Program/Project Manager, making him a versatile leader who can thrive in complex environments.
Follow/connect with Matt on LinkedIn
Angela Blake
I'm passionate about uncovering a-ha moments with others, while appreciating their authentic selves as they tap into their potential.
I'm keen on ideas and concepts that make teams and individuals happy and healthy. I'm driven to help others develop a vision, culture, and community; through courageous experimentation, open expression, commitment to growth, focus on value, and respect for all. Also… co-operative board games and visual arts hobbies are my jam!
Connect with me on LinkedIn. 🙂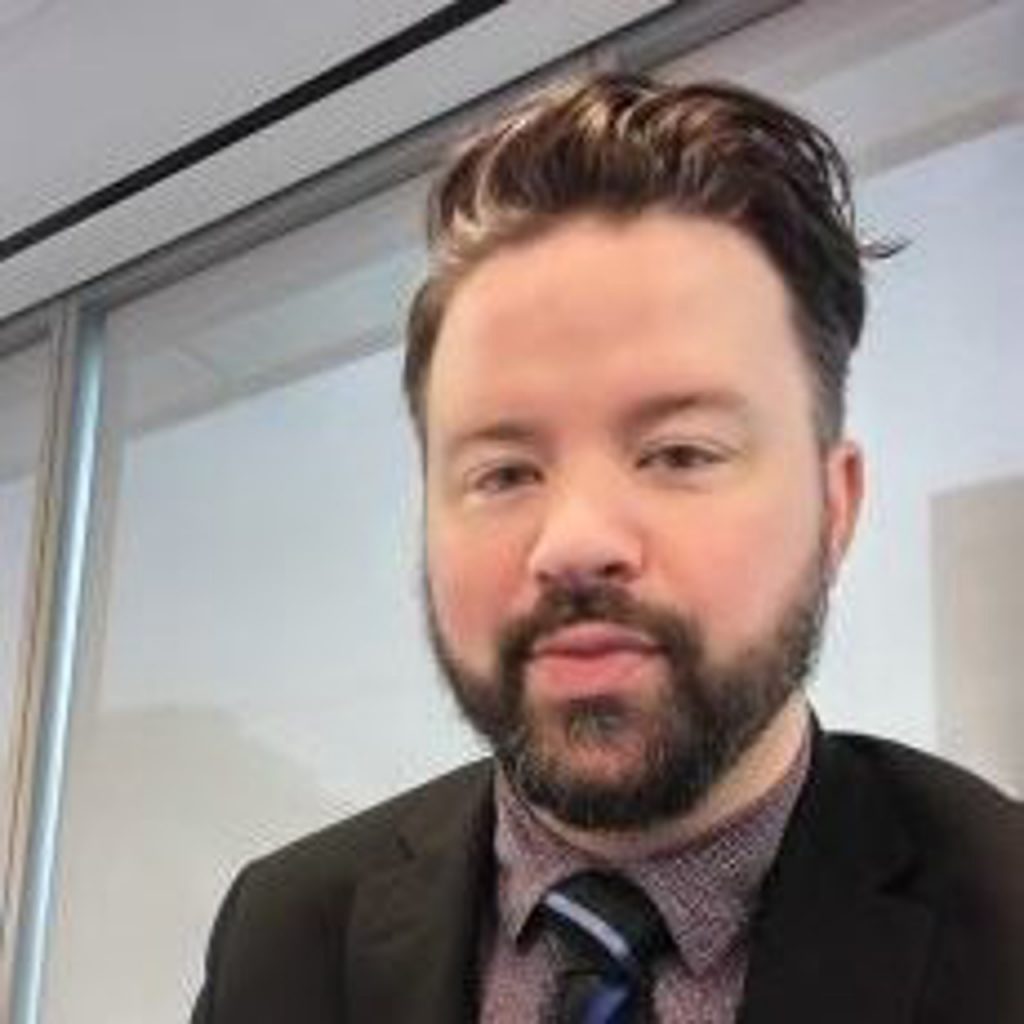 Jon Tracy
A self-starting, hardworking and detailed oriented IT professional with 20+ years of experiences in the industry. Passionate about the agile methodology (Scrum, Lean, XP) and working with collaborative teams. Grounded with software development experience and leading agile teams. Successfully delivered high value software of high quality. Aspiring agile coach. Open to new and exciting technologies.
Tushaar Sharma
Tushaar Sharma is an Enterprise Agile Coach, active learner, Agile evangelist engaged in coaching at multiple levels of the organizations, promoting agile techniques to build cohesive teams leading them to innovation & continuous improvement. Right now, leading Agile Practice at TD.
Passionate about travel & sports, tennis to be specific and love to grow his network for collective learnings so that a generative learning culture can be expanded.
Can be reached out on LinkedIn
Stacey Vetzal
Stacey Vetzal has worn many hats from technologist to business owner in the field of software development. She has a broad technical background, built several Internet related businesses including a successful software consultancy over the past 30 years. Lately she has been applying her skills as an Agile Technical Practices Coach, helping others to get better at building and delivering software.
Today, Stacey leads the Agile Coaching Practice in RBC/digital at the Royal Bank of Canada in Toronto with a world class team of agile coaches and practitioners.
You can reach Stacey on Twitter as @svetzal, or on LinkedIn. You can read some of her writing in various states of disarray, watch some of her videos, and read some of her code.